This is Alfie, we 'adopted' him in about February 2001
He stayed for a few months before going home.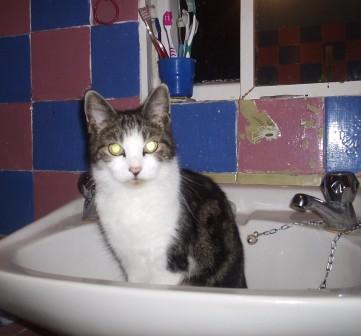 Yes, Cookie is sitting in a sink!
I love this picture of Fluffy in a box. More pictures of Fluffy.
Tibby having a mad moment in a tree!
Tommy on the shed
Fluffy on a bag
Cats in the kitchen
Peaky in one of his usual places...the radiator!!!
Gizmo
Me and an unhappy Blossom!
Blossom and Pudding sleeping
A lovely picture of Gizmo with Honey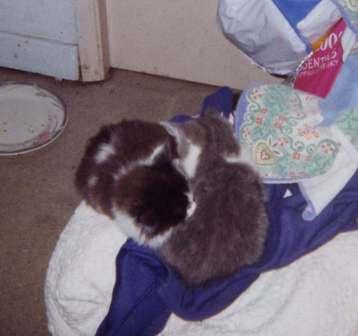 Fluffy and Grey as tiny kittens, aww...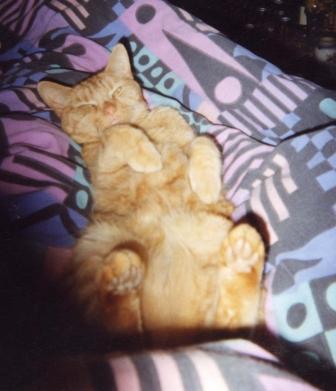 Aurium
Grey and a rabbit
Charlie
Blossom in a tray. More pictures of Blossom
Pudding standing. More pictures of Pudding.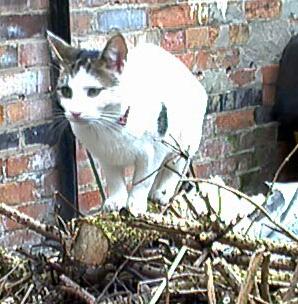 Charlie on an unlit bonfire. She jumped off when we lit it!
Just joking of course!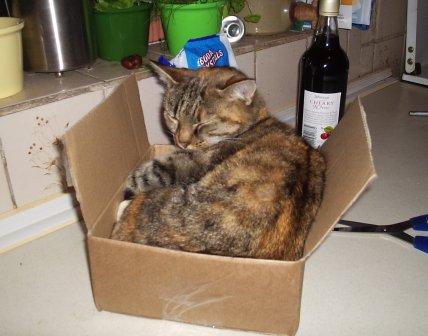 Joby in a box
Oh dear Grey...